Penner Bathing Systems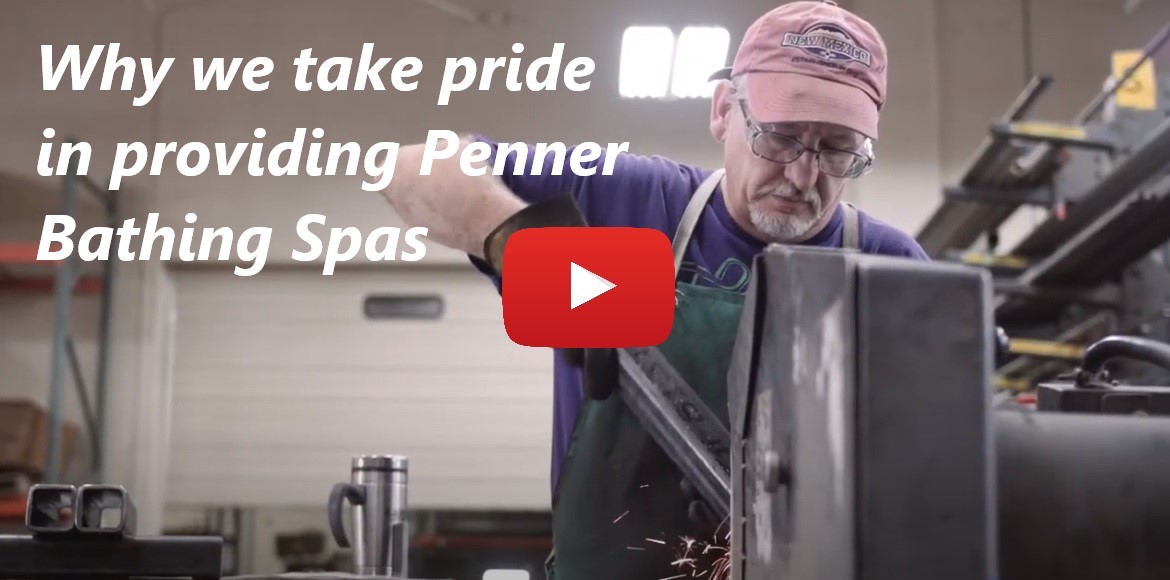 Penner has been providing quality bathing systems for nursing homes, hospitals and assisted living facilities since 1980. What began as a home-based distributorship for Century Manufacturing, has developed into Penner Bathing Spas which has become an international leader in the design and development of quality bathing spas for the healthcare industry.
All Penner Bathing Spas have been developed with the end-user in mind. Dependability, ease of operation and low cost of ownership are the benchmarks on which Penner Bathing Spas has built its reputation. More than 300 years of combined experience goes into the design and development of their bathing spas.
Choose from more than 37 different models. Penner Bathing Spas has the right spa for your facility!
For the complete line of bathing systems click below or contact us for more information.