Service & Replacement Parts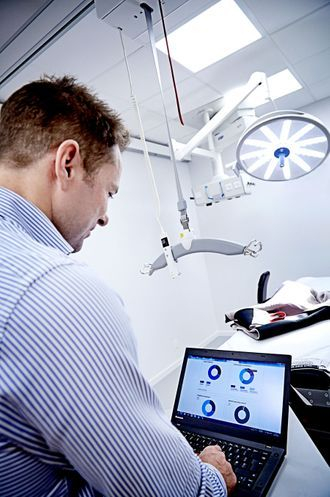 We take pride in the quality of our service. With experienced trained technicians, we make every effort to have your equipment repaired within 24-48 hours, or if replacement parts are required, our commitment is to have the parts shipped and arrived on your door step by the next business day.
We also suggests having annual preventative maintenance programs in place for your equipment. Regular servicing and maintenance of any type of equipment will ensure a long and reliable service life. This is no different for your patient handling equipment or bathing systems. There are many reasons why you should consider regular servicing of this equipment by an experienced trained technician. Our maintenance programs are designed to keep your equipment in excellent running condition. We will also guarantee that your equipment is serviced to the highest safety standards and that your caregivers can rely on their equipment to function correctly and reliably so that they can carry out their daily care activities efficiently.
We are also able to service and support many brands of patient lifting equipment and bathing systems in the healthcare marketplace.
Please contact us today to speak with a technician for further assistance or to order replacement parts.
Notice to all customers!
If you have been having difficulty in attaining Century Parts, look no further! We are providing parts for Century® and ARJO® Bathing Systems. Penner Replacement Parts are not manufactured by ARJO Inc. the owner of the registered marks ARJO® and Century®. Call us today if you would like a quote or need to order replacement parts.
For all manuals and technical videos please click here.